Odyssey Corporation Limited
Established & incorporated on February 9, 1995, ODYSSEY CORPORATION LIMITED is a public limited company, listed on the Mumbai Stock Exchange. The Corporation has ambitious plans and projects for development, global sourcing & distribution, aiding local trading & production of manufacturing & processing services, financing & managing of promising business activities, providing local talents, skills and knowledge-based efforts with solidity and impetus for exponential growth.
The Business radar of ODYSSEY CORPORATION LIMITED encompasses service and industrial segments that include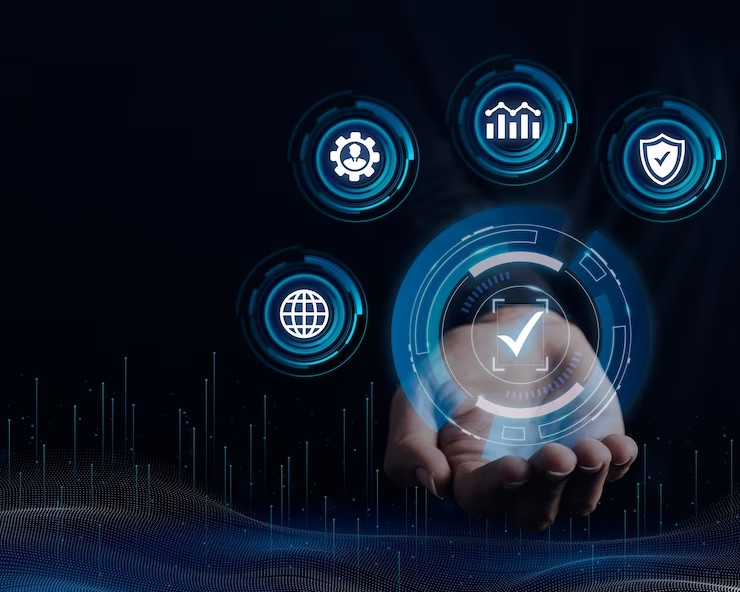 We Focus on our Potential instead of our Limitations
Company's philosophy on Core Values and transparency in good Corporate Governance translates into:
The Vision must be Followed by the Venture
It's not enough to stare up the steps, we must step up the stairs and start climbing
To emerge as a well-managed, resourceful organisation, producing, organising, financing, managing, marketing, promoting, selling and distributing entertainment products & services across various geographies, organising wholesome entertainment programs and events for Indian and international audiences with dedicated teams, accomplishing unprecedented progress and success with every project, satisfying Customers & audiences while providing them with wholesome entertainment, performing gainful business ventures in national & international trade, making scarce resources available in a variety of marketplaces, satisfying the needs of corporate, industrial and consumer activities with equal aplomb and providing stakeholders with profitable ventures, while accomplishing its corporate goals.
To be well equipped for superior management with every event and contract, generating adequate quantum of profits, while performing business and corporate functions with improved satisfaction levels for each stakeholder, expanding the boundaries of geographical reach, assuring quality standards with every project, making every performance an enjoyable exercise filled with resourcefulness, innovation, fun, friendship and fellowship with each of the participating contributors to the common goal, maintaining planned timelines while implementing strategies and bringing every business opportunity to its logical closure even while encountering challenges and fatigue, and enhancing endurance levels with every effort.
Imagination is more important than Knowledge - Knowledge has limitations
The ODYSSEY CORPORATION Corporate Management Team led by their indefatigable MANAGING DIRECTOR HEMANSHU MEHTA gels together in lending their professional expertise through creative business management services, solid financial support, innovative marketing reach, widespread distribution network, alert online exposure, incredible applications of technologies, amazingly implementable ideas, penetrative promotion expertise and motivational human resource management and resourceful team effort.
The business network of ODYSSEY CORPORATION LIMITED extends across the length & breadth of India through its branches and business alliances, besides having established presence in the Middle East, East & South Africa, South Asia and business associates across the world in various countries and continents.
Providing the connoisseur with opportunities to relax through wholesome entertainment events, other beneficiaries include Corporate Houses who need Event Management expertise for the accomplishment of their objectives through Team Motivation Efforts, ODYSSEY CORPORATION LIMITED is committed to excellence in servicing their needs in a timely manner, within budgetary allocations, over expanded geographical boundaries and with innovative skills – exceeding the expertise of their Production Teams and going beyond the expectations of their Customers – each time, every time.