Odyssey Corporation Limited
ODYSSEY CORPORATION LIMITED has implemented the Guidelines of Corporate Governance in terms of Clause 49 of the listing Agreement executed with the Stock Exchange.
Company's philosophy on good Corporate Governance translates into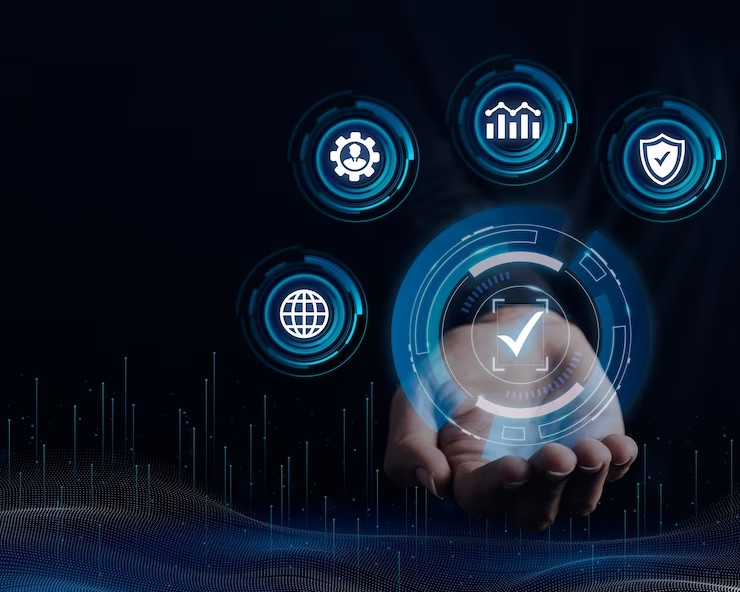 Team Odyssey is composed of the Board of Directors. The Board functions either as a full Board or through specialised Committees. Policy formulation, setting up of goals, and evaluation of performance and control functions vest with the Board, while the Committees look after operations & issues in operations.
Executive Director & Chairperson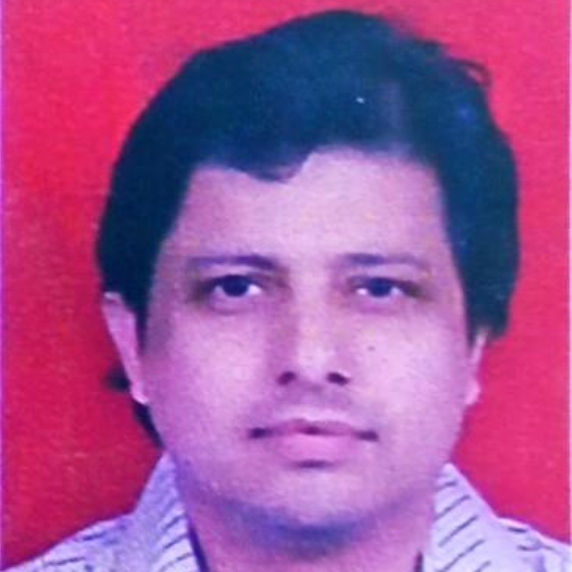 Non-Executive Independent Director
Non-Executive Independent Director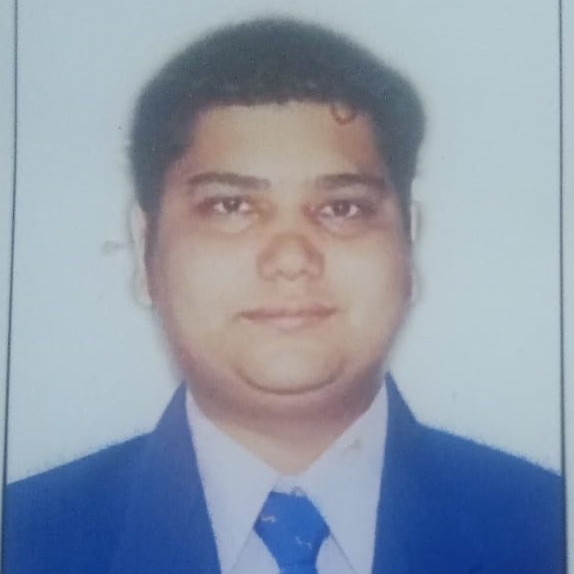 Non-Executive Independent Director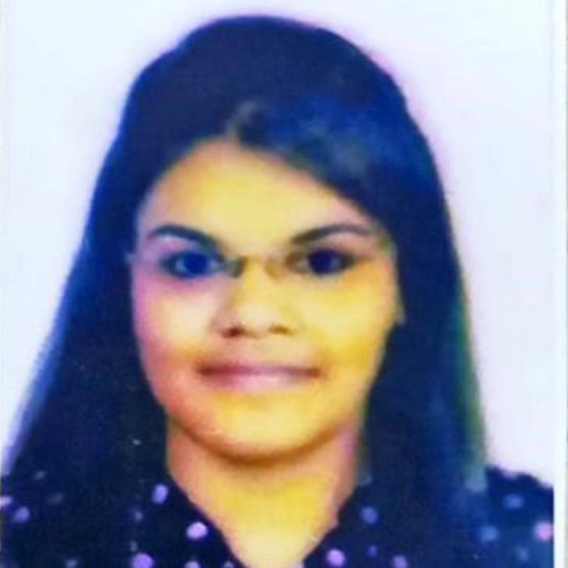 Company Secretary & Compliance Officer